Full-Service and
Noninvasive Home Inspections
Our extensive experience in the construction industry is beneficial to our clients.
In addition, we are licensed in Thermal Imagining, Mold Assessment, and Mold Remediation.
To assist in your educated home-buying decision, we offer a limited, noninvasive examination of the following: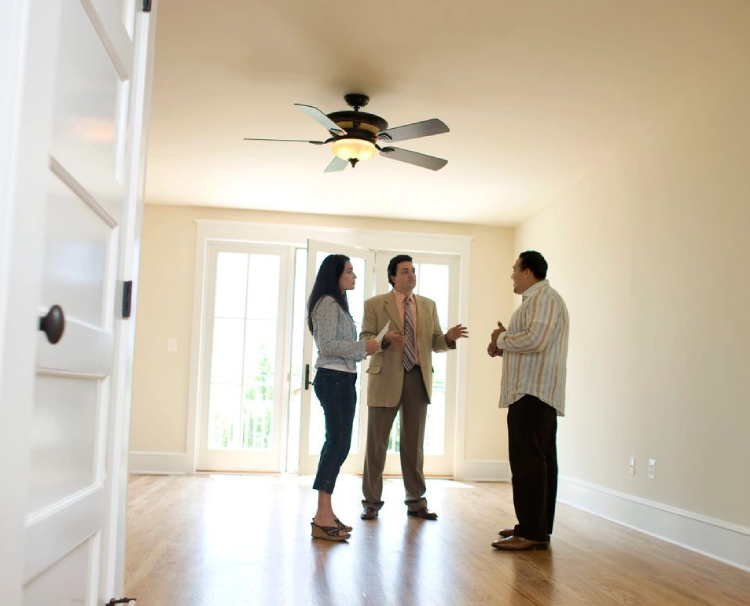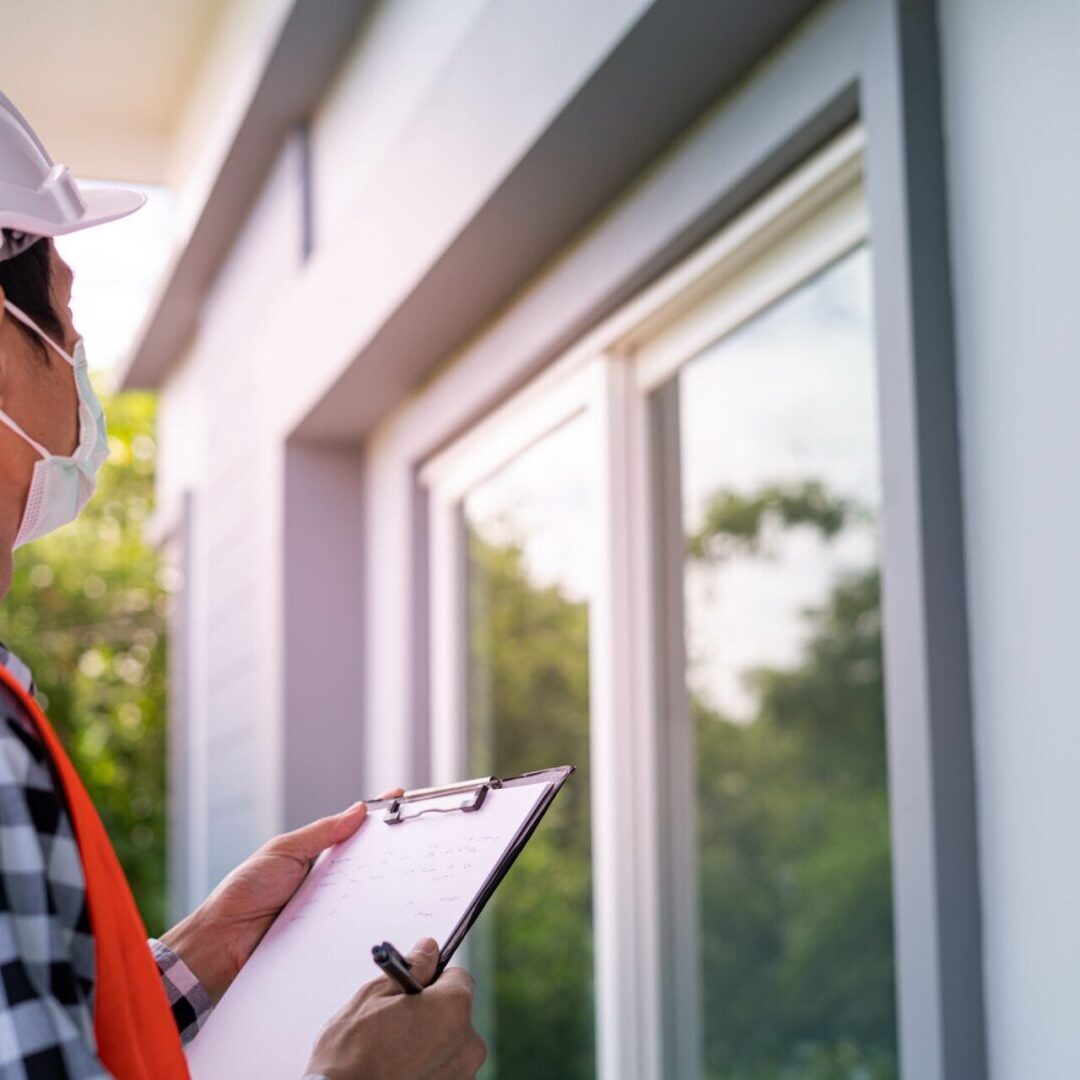 Home Inspection
Home Inspection
Hire our home inspectors for your peace of mind. You can be confident that our professionals are skilled in detecting potential money-draining issues or safety hazards. We can also help you save money during negotiations and expedite the process.
Brown Home Inspections values your time, and we want you to enjoy your home sooner. That is why, when you choose us, you will receive unparalleled service from our dedicated, professional inspectors.
Inspectors You Can Always Rely On
We will inspect all essential aspects of the building while adhering to Florida's home inspection standards. We are eager to answer your questions and walk you through a final report.
During an inspection, we assess the following:
HVAC Systems
Interior Plumbing
Electrical Systems
Roofs
Attic
Floors
Windows
Doors
Foundation
Structural Components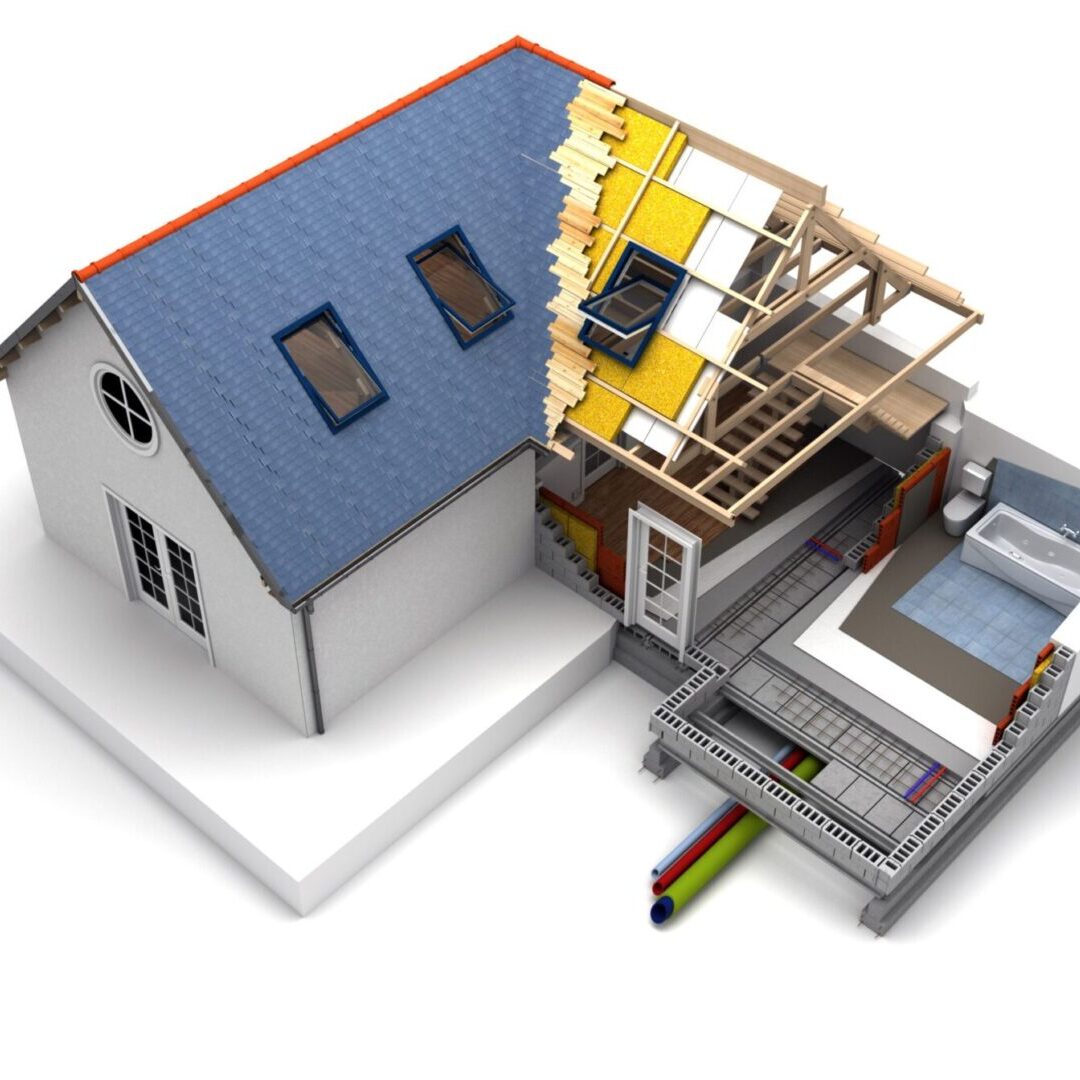 Wind Mitigation
Wind Mitigation
A wind mitigation inspection is the process of discovering how wind resistant your home or building is in the event of a hurricane or storm.
Our certified professionals inspect your property's wind-resistant features to detect issues that may cause significant problems when a natural disaster hits.
Our team will provide you with a detailed report covering the following:
Building Code
We will inspect your residential property's compliance with building codes.
Roof Covering
Our inspectors will check your roof structure for materials like wood shakes and shingle, metal, concrete, slate, and clay tiles.
Roof-to-Deck Attachment
We will inspect the nails used to secure your roof and how long and evenly spaced they are to ensure that it is securely attached to the rafters.
Roof-to-Wall Attachment
We will evaluate the attachment method used to secure the roof to the walls. Our inspectors will look for single wraps, double wraps, anchor bolts, toenails, clips, or other attachments.
Roof Shape
Our team will assess the roof shape of your home or building. We advise property owners that a hip roof is an ideal option.
Secondary Water Resistance (SWR)
To ensure your property is protected against water intrusion, we will check if there is an added layer beneath the first layer of your roof.
Opening Protection
Our inspectors will check additional areas of your home or building, such as doors and windows, for their resistance to wind and debris. We will look for shatterproof windows and ensure everything is sealed and braced correctly.
Upon completion of the inspection, we will discuss potential wind premium discounts you can get. In many cases, your wind mitigation report will be certified for five years after the evaluation.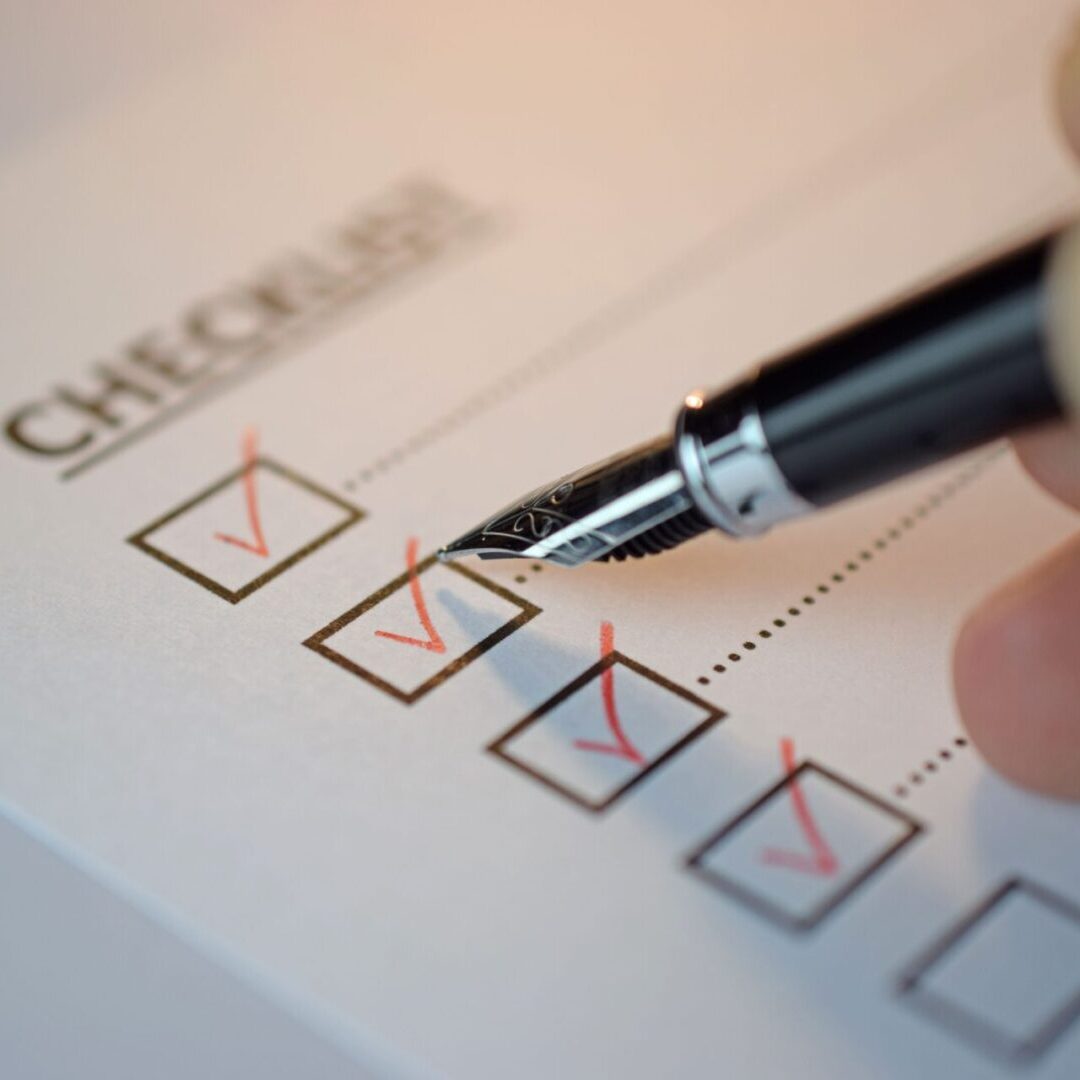 4-Point Inspection
Four-Point Inspection
Our company conducts four-point inspections to determine the approximate age and general condition of your property's major systems, including:
Roof
We assess the general condition of the roof, attic, roof covering, insulation, skylights, and ridge vents. Our inspectors also look for
signs of leaks.
Plumbing
We evaluate the plumbing systems to detect leaks under sinks or around drains.
HVAC
Our professionals verify the heating and air conditioning units' year, make, model, and condition. We also look for corrosion, leaks, and drain pan issues.
Electrical
We check the condition of electrical panels, grounds, breakers, wiring and masts.
Important Pointers
An insurance inspection should not be confused with a standard home inspection, which is more comprehensive in both detail and scope.
A four-point inspection is important when signing up for a new homeowner's insurance policy or renewing an existing policy. It allows insurance companies to determine whether to insure the home in its current state or what improvements are needed to obtain insurance.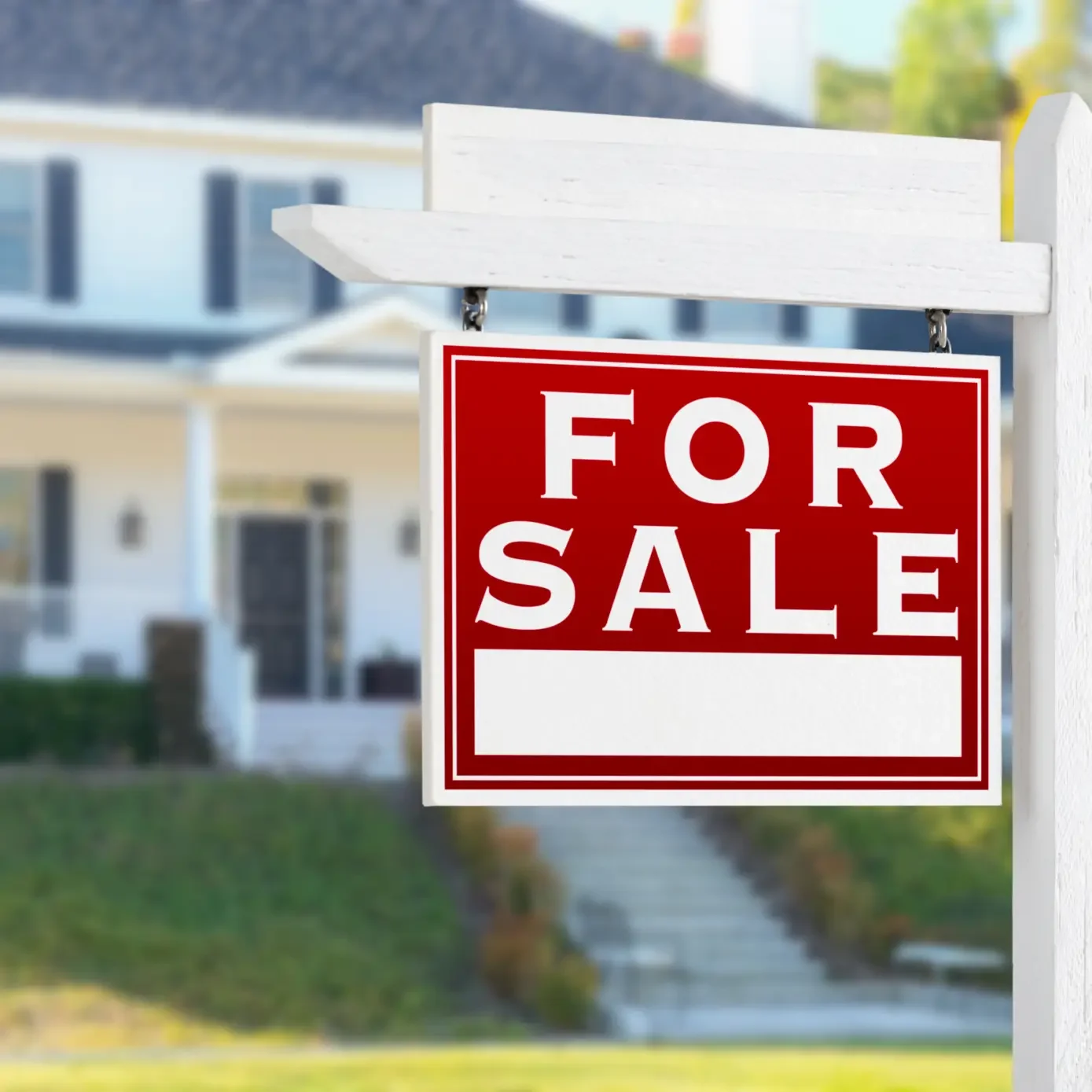 Pre-Listing Inspection
Pre-Listing Inspection
Choose our team for a stress-free pre-listing home inspection. Our inspectors work closely with your family during the process. We address any potential long-term issues on plumbing or electrical systems to avoid surprises after purchase.
Our team works hard to ensure you can move smoothly through the home buying or selling process without delays. We use industry standard methods and equipment when inspecting properties.
We prepare comprehensive reports detailing the condition of the property. Additionally, we can help you negotiate with the seller to complete recommended repairs before closing to save money.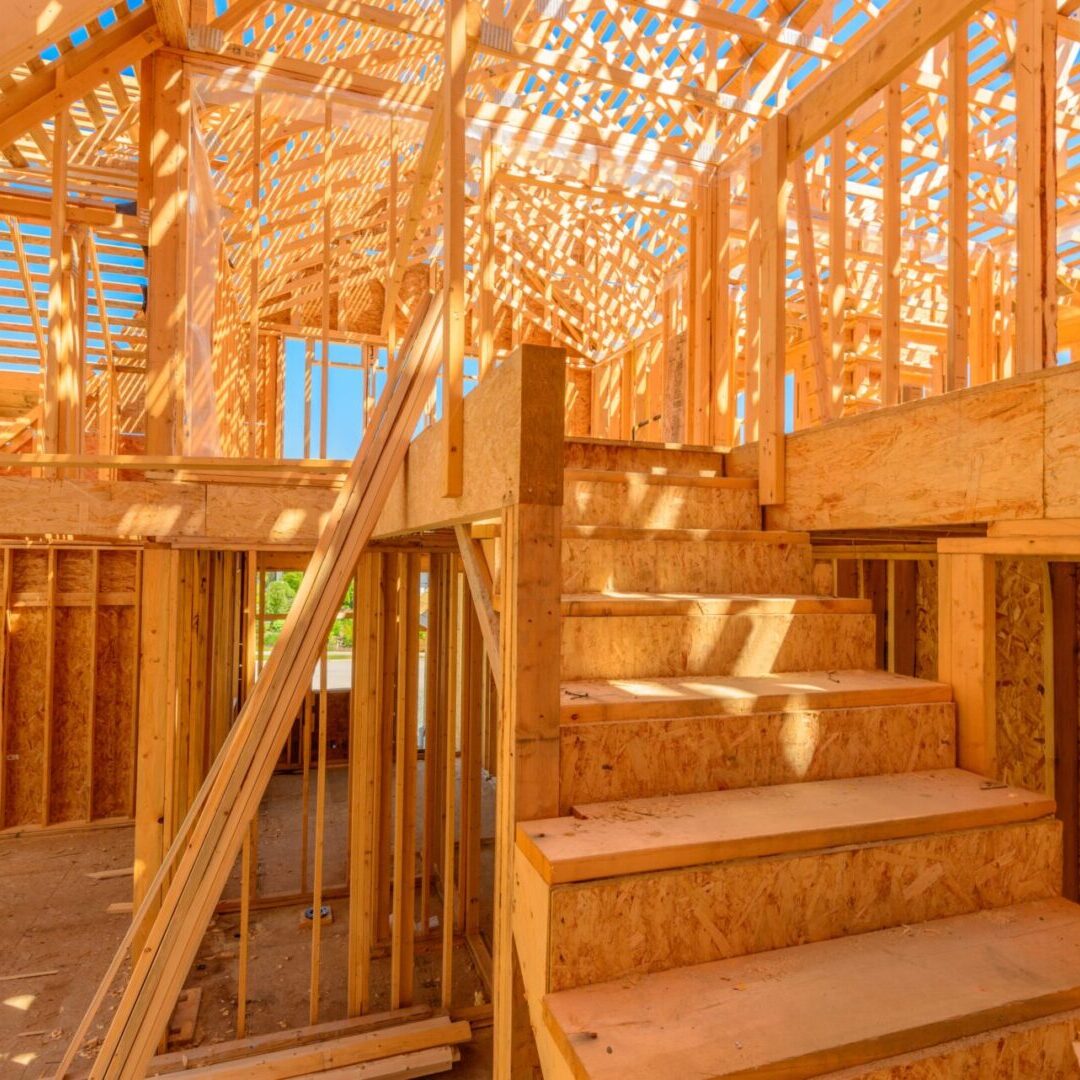 New Construction Inspection
New Construction Inspection
Entrust your new construction home inspection needs to our professionals. We thoroughly evaluate the home's condition to ensure your family's safety. Our inspectors are trained to detect potential issues, including those not seen by the naked eye.
Exterior Evaluation
We will look for any damage or deterioration on the foundation, walls, and roofs. Our team will also examine the windows, doors, and siding for proper installation and operation.
Home Utility Inspection
Our inspectors will also inspect the heating, electrical, and plumbing systems to ensure they are working properly to determine if they meet local building codes.
Phase Inspections
We also provide comprehensive phase inspections, where we inspect your home's structural and mechanical components before being covered with concrete or drywall. Our work includes easy-to-read reports highlighting areas of concern.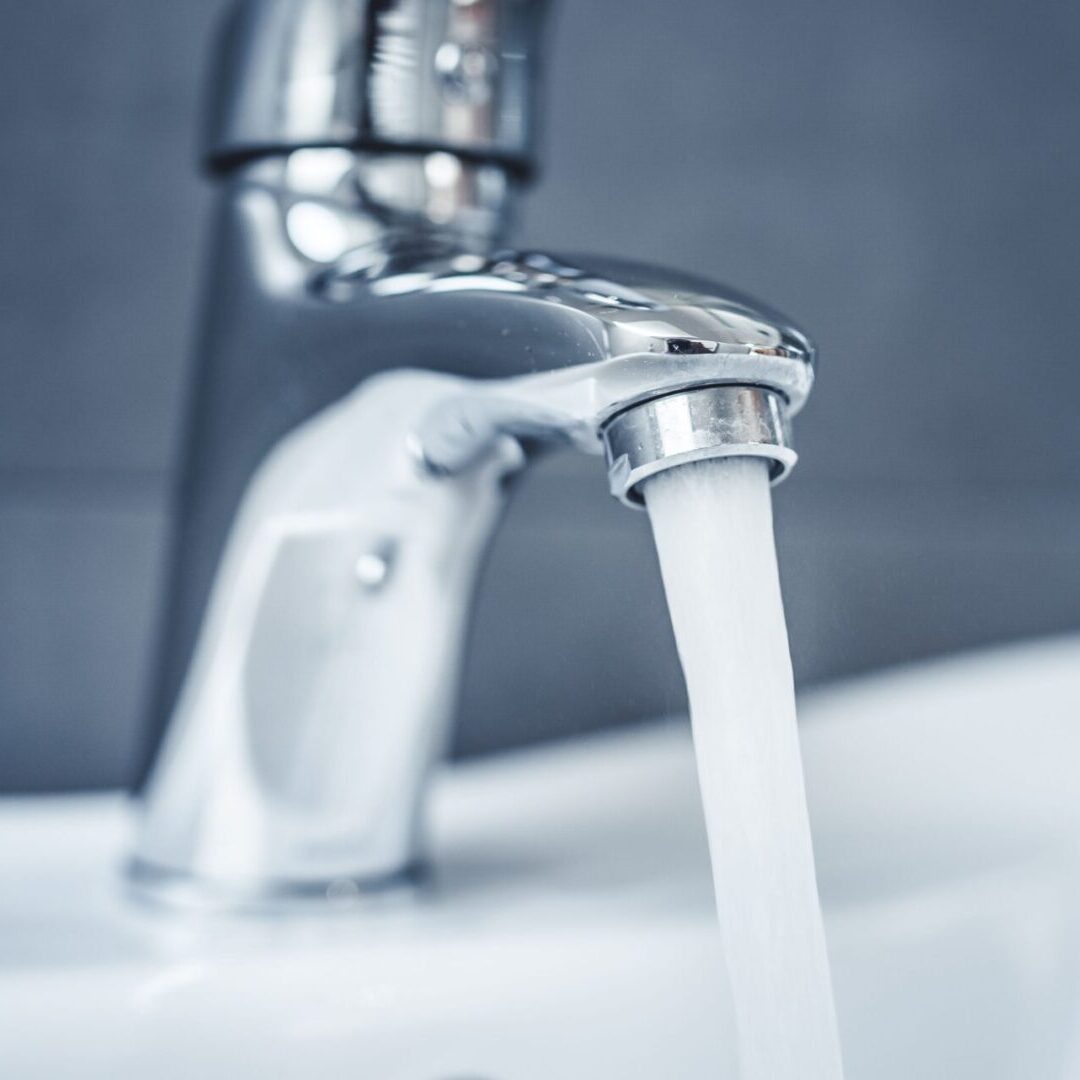 Water Quality Testing
Water Quality Testing
Protect your household members or employees by getting your water tested. We have technicians capable of identifying concerns with the water quality, such as Total Coliform, E.coli, Lead, Nitrates, having an unusual smell or a change in taste. Trust us for comprehensive testing services.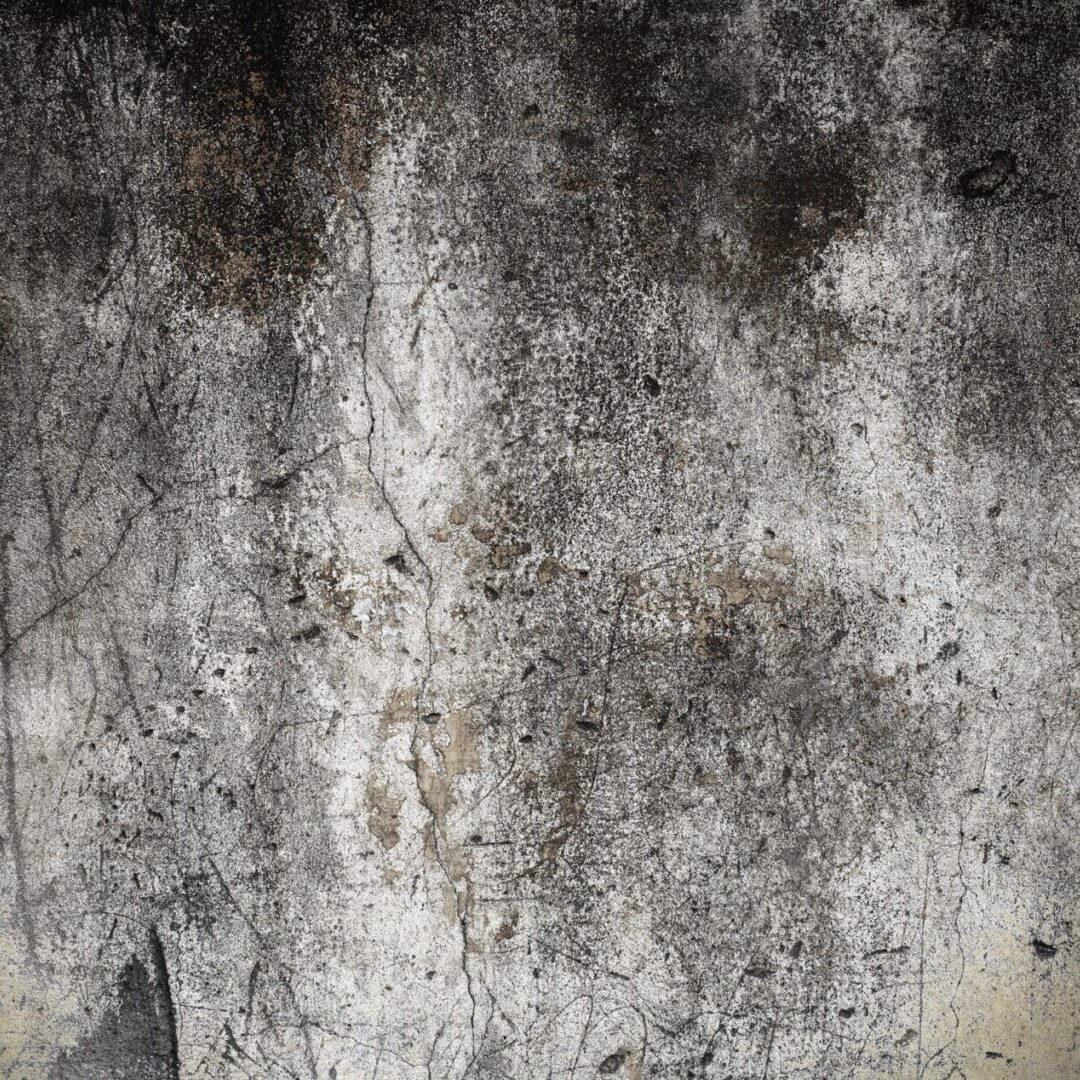 Mold Inspection
Mold Inspection
Hire our team to detect mold growth that can cause health problems and property damage. Our inspectors have in-depth knowledge of the various signs of the presence of mold, including strange odors, peeling wallpaper, and dark stains on ceilings or walls.
Rely on our comprehensive mold inspection services. You can be sure we will pinpoint the source of the mold contamination so you can have it treated to improve your indoor air quality.
Septic Inspection
Septic Inspection
Brown Home Inspections recommends checking your septic system every three years to ensure it is operating correctly. Turn to our team to look for signs of structural damage, clogging, and the presence of any hazardous materials.
Our comprehensive approach includes the following:
Performing a visual inspection of the system
Assessing the condition of the components
Testing for proper flow and operation
Evaluating potential sources of contamination
Inspecting pumps or tanks
Examining records from past inspections or repairs
Assessing for adequate drainage on all sides of the tank
We also provide homeowners and business owners with detailed reports on the findings so that they can make informed decisions about their septic systems.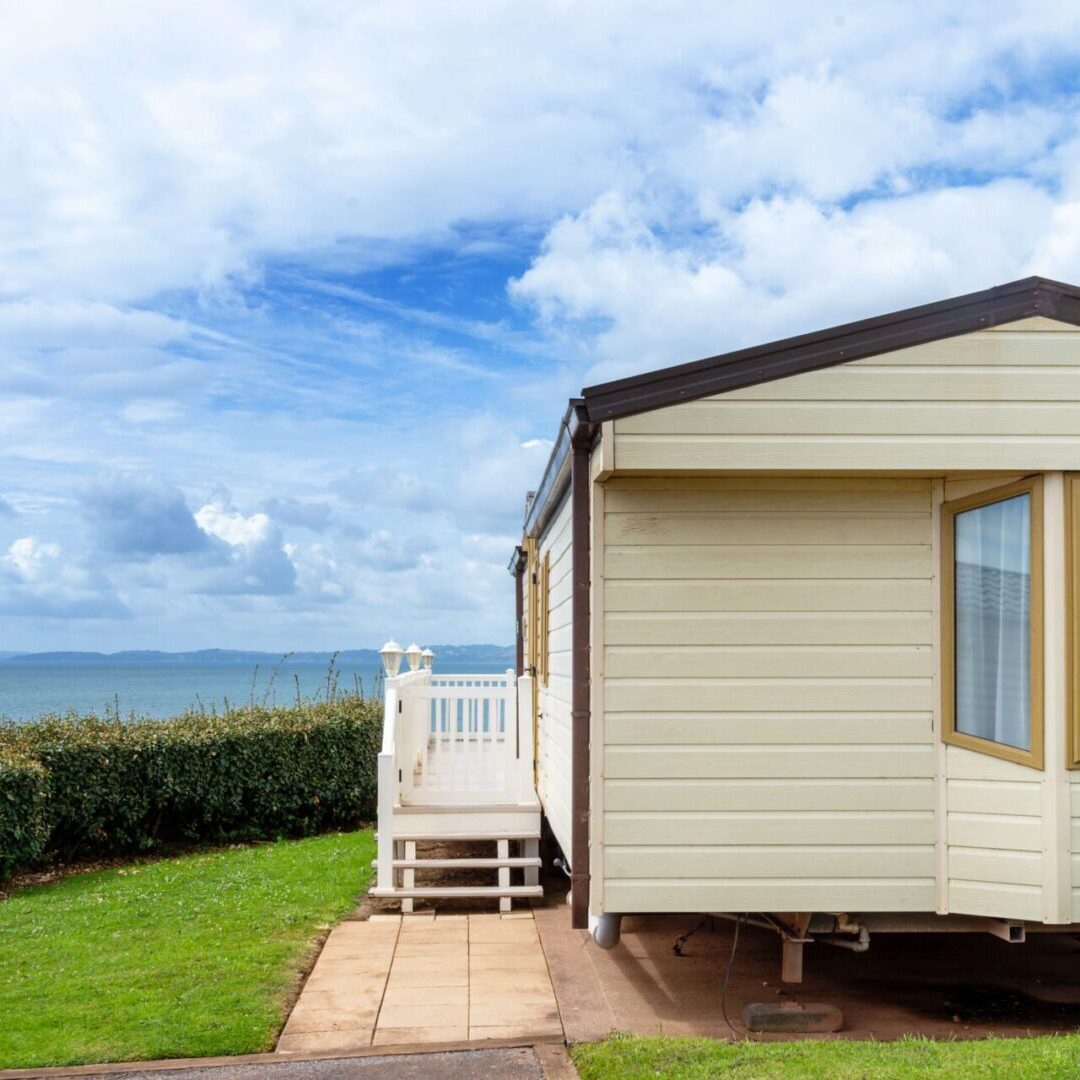 Manufactured Home Certification
Manufactured Home Certification
Brown Home Inspections partners with an engineering company to run structural inspections. We aim to help property owners get their manufactured home's foundation HUD-certified. Our team checks if the structure follows safety standards.
We assess if the manufactured home is permanently tied down, verify proper drainage, and determine whether the house may drift off the foundation or pier. Within two to three days, a report will be provided to you.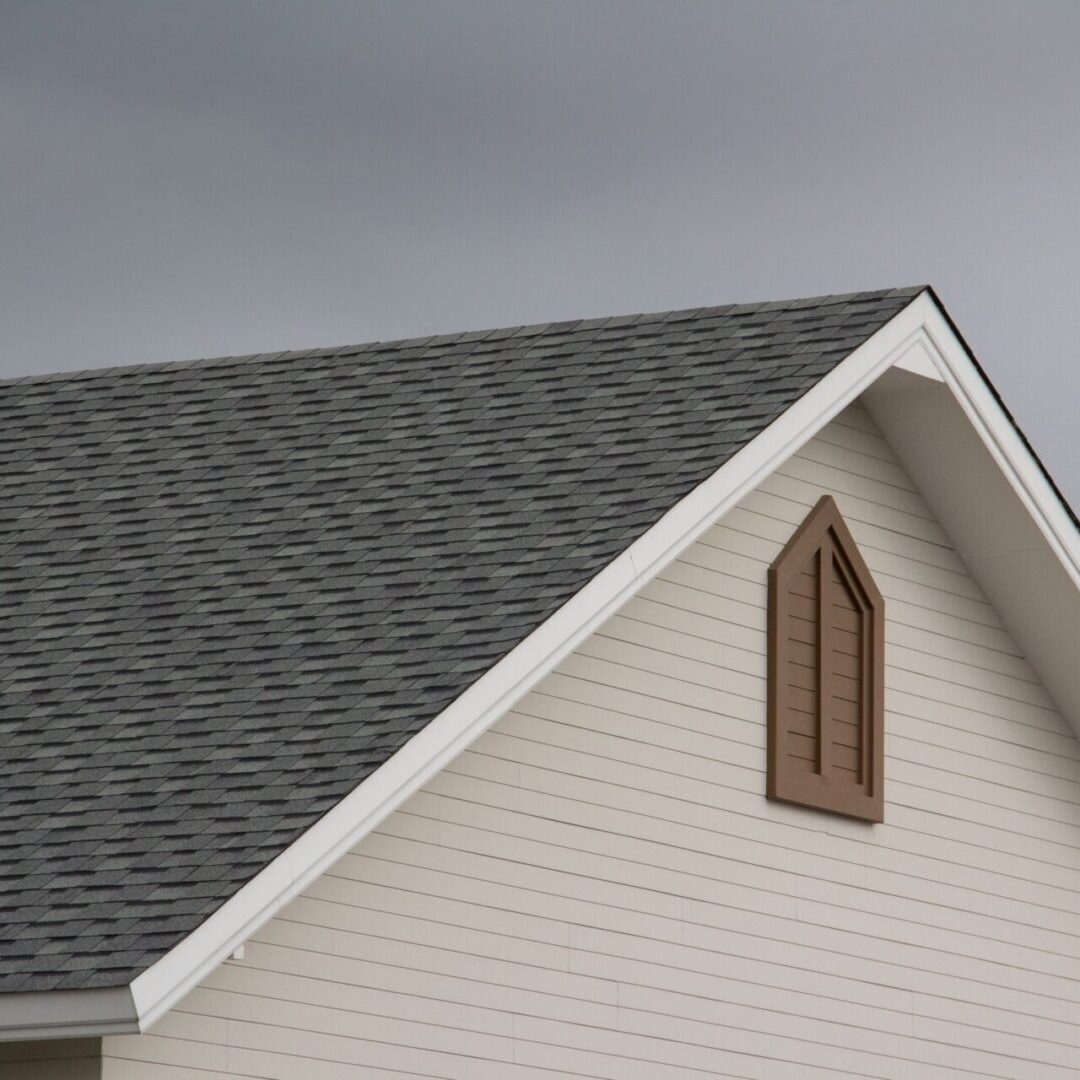 Storm Damage Inspection
Storm Damage Inspection
Whether you're buying or selling a home, scheduling a storm damage assessment with us is the best way to ensure that your property is safe and functional.
During the inspection, we will check your:


Entry Doors
Windows
Roofs
Exterior and Interior Walls
Driveways
Walkways
Gutters
Downspouts
Decks
Railings
Fences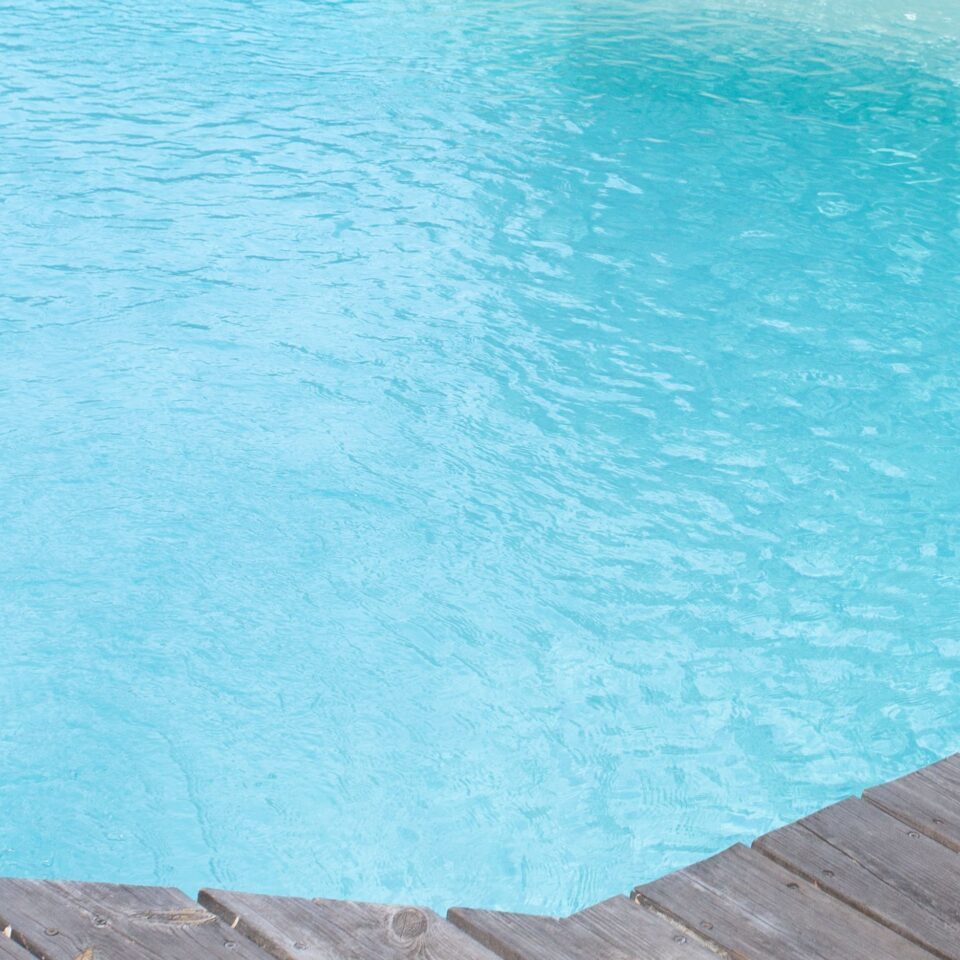 Pool & Spa Inspection
Pool & Spa Inspection
Our swimming pool assessments cover the following:
Structural Integrity
We will check for any structural damage, such as cracks in tiles or walls, rusted fixtures, and other signs of wear and tear that could result in hazardous conditions.
Pool Surface Condition
Our inspectors will inspect for rough spots on the bottom or sides of the pool. We will also look for signs of algae or other contaminants that can cause health problems.
Equipment
We will inspect your pool's pumps, filters, and other equipment to ensure they function at an optimal level and comply with the latest safety regulations.
Safety Precautions
We will evaluate your pool area for proper fencing, ladders, stairs, and signage to make sure it is compliant with local regulations and safe for your household members.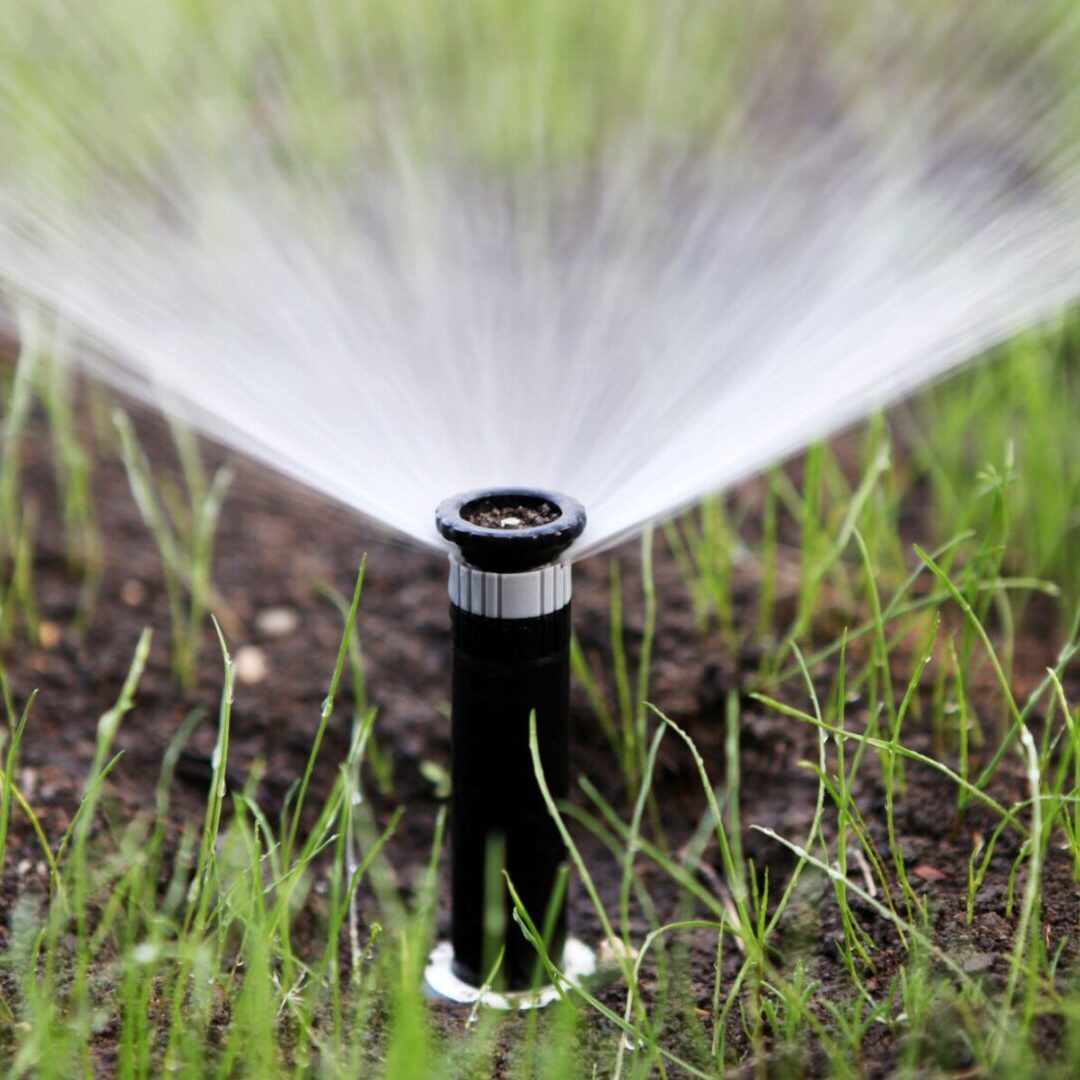 Sprinkler & Irrigation Inspection
Sprinkler & Irrigation Inspection
You can hire us to perform visible inspection of your sprinkler system. With our help, your system can continue protecting the health of your lawns and gardens.
We have experienced technicians on staff who can provide a thorough assessment of your existing irrigation system and make recommendations for repairs, upgrades, or maintenance.
Our professionals also inspect the water meters in your residential or commercial property to ensure there are no possible leaks or clogs. We strive to provide solutions that will save you from costly repairs.
When To Schedule an Inspection
Brown Home Inspections recommends having your irrigation system checked at least once a year to ensure it is running at peak capacity. More frequent inspections may be necessary if you live in an area with recurring droughts.
From the inside out, our team of professionals takes care of your property, including:
Attic
HVAC systems
Windows and doors
Flooring and walls
Water heaters
Gutters and drains
Plumbing and electrical systems
Foundation
From the inside out, our team of professionals takes care of your property, including:
When you count on Brown Home Inspections, you can trust that you'll receive the most thorough and accurate services possible. We send multiple inspectors to your home instead of just one, and each specialist uses cutting edge technology and focuses on their own area of expertise. This allows us to pay attention to every detail while also finishing the job in half the time. We are on your side and look forward to helping you with the buying or selling process.